K-Composites develops innovative products by combining the properties of carbon fiber and the advantages of pultrusion and pullwinding technologies in order to provide its customers with specific solutions to their needs.
Weight save, strength and stiffness, corrosion resistance, low coefficient of thermal expansion are only some of the advantages of our CFRP products.
Our skilled design team will select the right components for your project, whether it is a high modulus carbon fiber or a special performance resin matrix.
Tubes and Rods
Our rods and tubes are employed in numerous industrial applications. Thanks to our wide range of diameters, we are able to satisfy almost any request. If the right size is not available, it can be developed for you.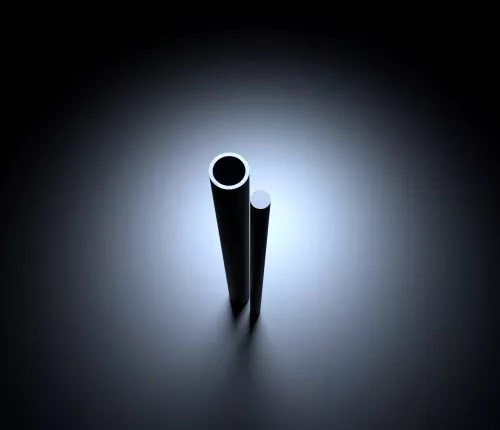 | | Diameter (Ø): | Production Technology: | Tensile Modulus (E): | Tensile Failure Stress(σ) | Glass Transition Temperature (Tg) |
| --- | --- | --- | --- | --- | --- |
| Tubi | from 4,5 to 20 mm | Pultrusion | from 160 to 450 GPa | from 1,500 to 3,000 MPa | from 120 to 210°C |
| Barre | from 10 to 150 mm | Pultrusion or Pullwinding | from 90 to 310 GPa | from 1,000 to 2,000 MPa | from 100 to 210°C |
Bars and Flats
From machine parts to UAV structural components or reinforcement elements, our CFRP bars and flat profiles can be a versatile solution in many occasions. Precision machining or a peel-ply layer for improved adhesion performance combined to our products can be the answer you're looking for.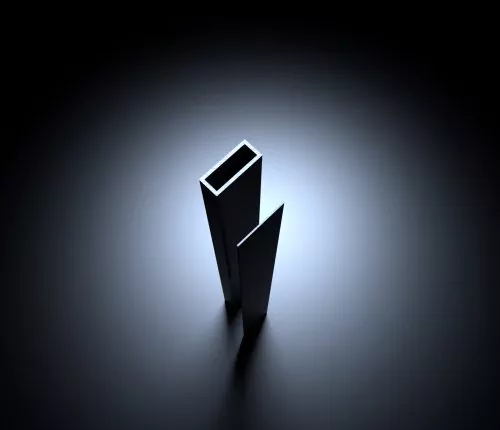 Special Profiles
Our special profiles are developed working side by side with our customers and are specifically designed to address the challenges of their industries. While obtaining unique performances, they can still be economically competitive solutions.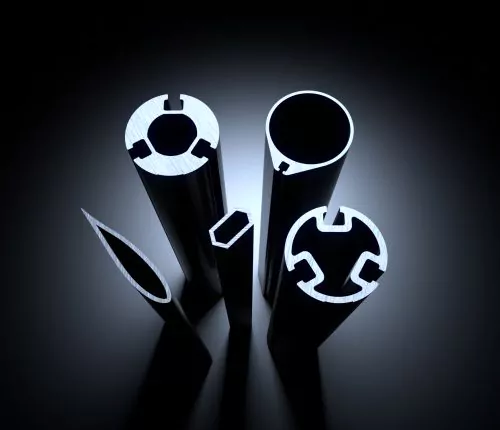 Textile Profiles
Our vast range of CFRP profiles for the textile machinery industry are produced following strict geometrical tolerances. These spare parts are the choice of many end users around the world, being reliable and economical alternatives that ensure performance without compromise.